A nostalgic and continuing appreciation for Kansas City's Penguin Park, through the art and design of Kevin Worley Creative 
A portion of proceeds from Penguin Park-themed purchases support Penguin Park maintenance (say that fast five times). 
_______________________________________________
To see the entire lineup of Penguin Park products (and more) from Kevin Worley Creative, click here: 
Co-produced by Hawleywood Films and Kevin Worley for KC Parks
Thanks for visiting my Penguin Park page. If you're looking for the official Penguin Park page at the Kansas City, Missouri, Department of Parks and Recreation site, 
visit here
. 
Check out my Pure Missouri brand by clicking on the gold logo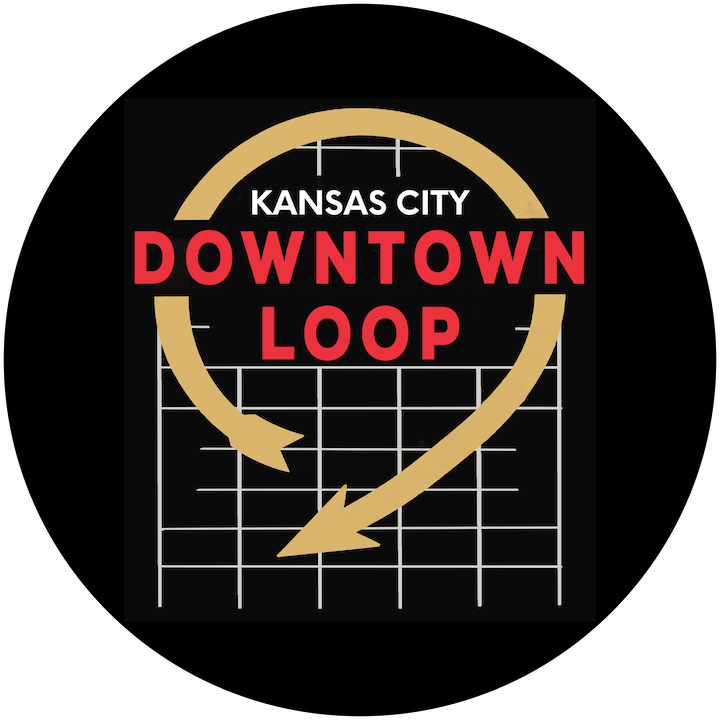 © Kevin Worley and Worldwide Tiger LLC